Book an Appointment with our Saturday Dentist at West Broadway Dentist
Fortunately for many of us, more and more dental clinics are offering weekend hours to patients so they can get the care they need without worrying. Our local dental practice is no different! We know full well that life is hectic, and things can pop up unexpectedly; as a result, scheduling an appointment with your dentist can be tricky.
But do not worry! Our amazing staff is here for you and your family! Whether you need a routine treatment like a dental checkup or require more extensive work, we'll be able to get your smile back to looking beautiful!
To get started, call our Saturday dentist in Vancouver and together, they'll help you arrange a visit at a day and time that works best for you.
Weekend Dentistry Services We Provide
We are very proud to be able to offer a large array of dental services for our patients. Based on your needs, preferences, and what the dentist recommends, you will receive a tailored treatment plan – after all, every smile is different, and that's what makes them unique!
Some of the processes and procedures that are available include the following:
If you have questions or concerns aboutweekend dental care, don't hesitate to reach out to us today. No ask is too small or too silly. You deserve to be informed about your smile and your health.
Here at West Broadway Dentist, our capable team of dental experts works hard to ensure that every patient, regardless of age, feels comfortable coming in to see us. Trust is the most important factor in the relationship between a patient and their dentist open on Saturday and dental hygienist, and we are honored that you have chosen to trust us with your oral health. We'll be walking with you every step of the way.
We are always happy to welcome brand-new patients to our practice as well as see familiar faces. If you're interested in attending an appointment here for the first time, we encourage you to set up an introductory consultation with a member of our team; you'll be able to see our clinic, meet the staff, and talk to the dentist, allowing you to feel more at ease when the time for your treatment comes along.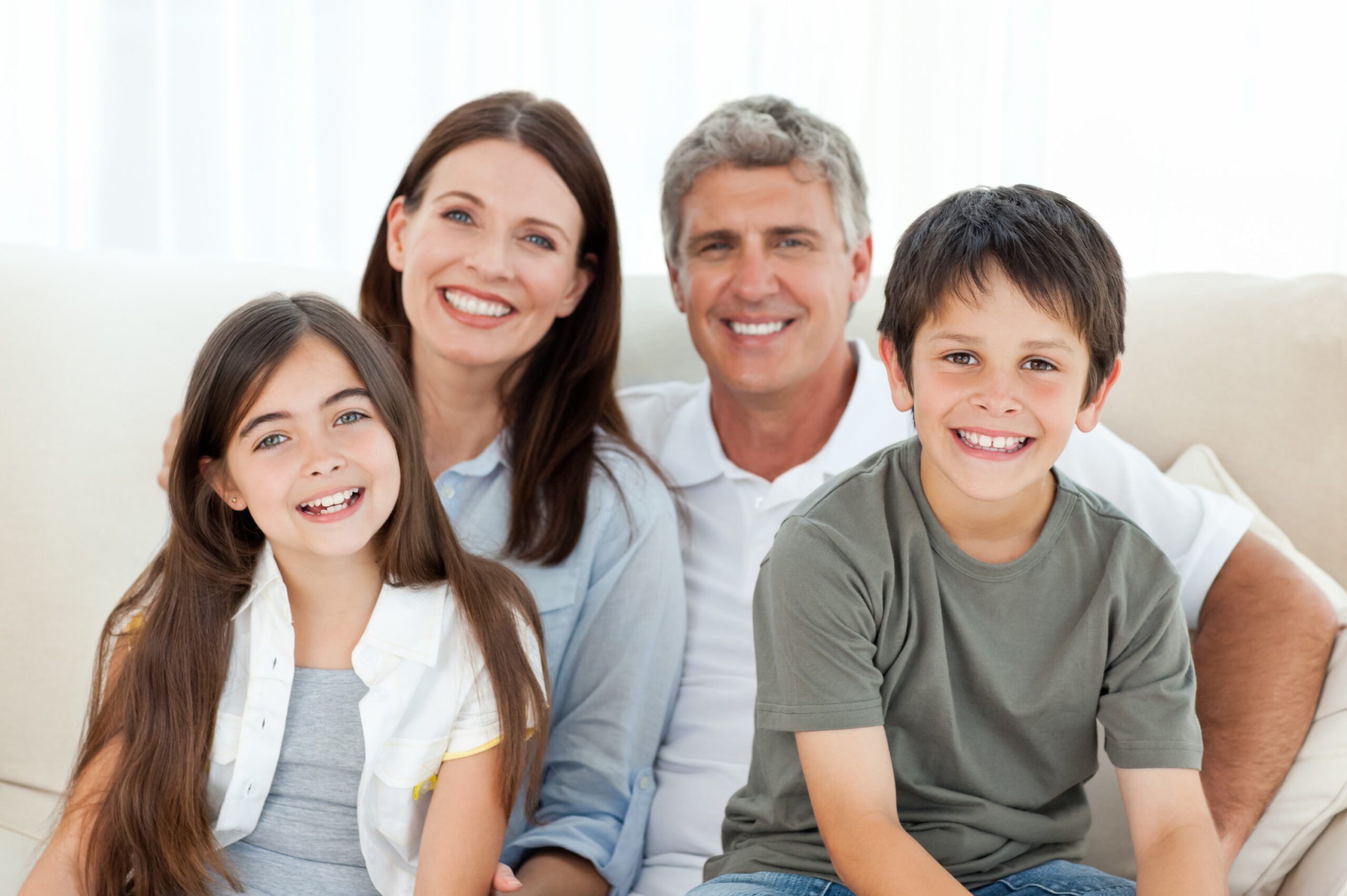 Ready to Get Started? Contact Us!
Don't waste any more time searching for a reliable dental clinic with flexible hours; come into our neighborhood practice now! Get in touch with our Saturday dentist near you via phone call, email, complete the form here on our site, or come by our physical location and speak with us in person.
We're excited to meet you and your family!
Book An Appointment At West Broadway Dentist