Our West Broadway Dentists have one goal in mind: to provide you with the best dentistry available.
Our skill sets range from experienced dentists, professional hygienists, friendly administrators to patient care specialists. We're your lifelong partners in dental excellence and we are committed to surpassing your expectations at every visit.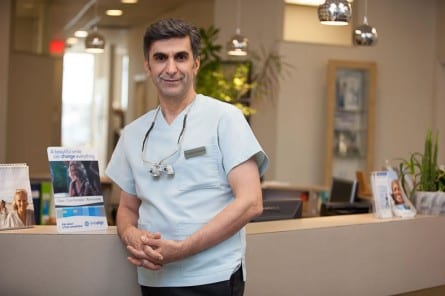 Dr. Farshad Fereidouni
Dr Farshad Fereidouni, General Dentist, has been practicing general dentistry for more than 20 years, since he graduated in 1993 with a degree in Doctor of Dental Surgery in Iran. He moved to Vancouver in 2010 and became a registered dentist in BC, ranked in the top 4% of the equivalency program, conducted by National Dental Examining Board of Canada. He has actively been working at several dental offices in Downtown, New Westminster, and the North Shore.
Dr Fereidouni has attended numerous continuing education courses and study clubs nationally and internationally in Endodontics, Prosthodontics, Implant, cosmetic dentistry, and Invisalign. He has completed number one choice hands on training courses, held by the world-class leader in implant dentistry, Dr. Ken Hebbel in Toronto. He is proud to be an invisalign preferred provider and working closely with his invisalign mentor, Dr. David Galler, the president of the American Academy of Cosmetic Orthodontics.
As the new owner of West Broadway Dentist, Dr Fereidouni has brought a wealth of experience to the practice in all aspects of general dentistry, as well as specialized treatments such as cosmetic dentistry, implants, Invisalign and complicated root canals.   He is highly respected by his patients for his thorough and caring attitude, professionalism, and his kind, gentle manner.
Dr Fereidouni and his wife enjoy their free time walking in Vancouver's beautiful parks and beaches, exploring coffee shops and restaurants, skiing, and participating in cultural activities.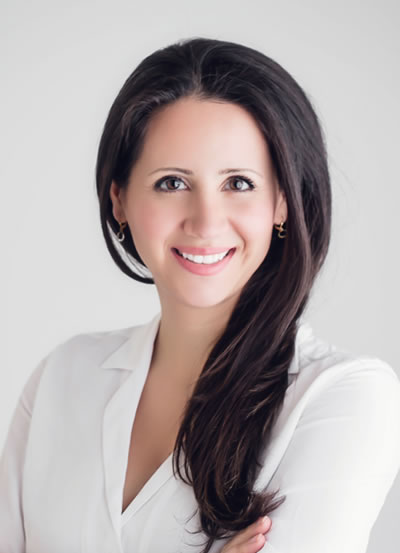 Dr. Pariya Tabarsi
Dr. Pariya Tabarsi, General Dentist, originally moved to Vancouver from Montreal prior to pursuing her post-secondary education at the University of British Columbia to receive a BA in Political Science. Subsequently, she obtained a Doctor of Dental Medicine degree from the UBC's Faculty of Dentistry where she was recipient of several distinctions including the Certificate of Accomplishment Award in Pediatrics and the Community Service Recognition Award.
Dr. Tabarsi continues her active involvement in local community volunteer programs as well as internationally such as the Dental Outreach Mission in Mexico and the Global Health Initiative Dental Project in Uganda. Dr. Tabarsi has several years of diverse teaching experience, including being a past specialized instructor for the Dental Admission Test and as a part-time faculty member at the University of British Columbia where she currently teaches dental students in 3rd and 4th year of the DMD program.
Dr. Tabarsi is continually advancing her clinical knowledge and skills in dentistry through study groups and continuing education courses. Dr. Tabarsi's mission is to treat every patient with respect, compassion and professionalism. She is committed to providing the highest quality personalized dental care while making sure patients are informed and comfortable with their treatment plan.
Outside her professional activities, Dr. Tabarsi enjoys quilting, staying active and exercising. You can often find her and her husband on the Grouse Grind during the summer months. But most of all, Dr. Tabarsi enjoys spending time with her 3 young children.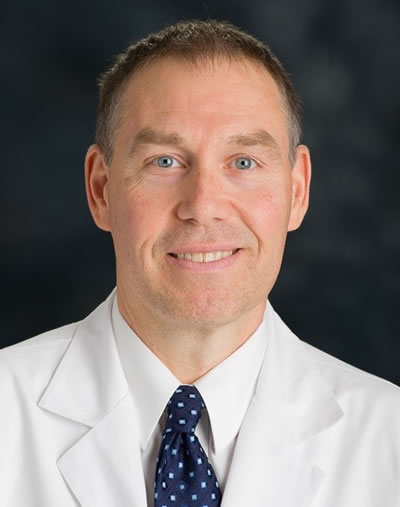 Dr. Trevor Treasure
Dr. Trevor Treasure, Certified Specialist in Oral and Maxillofacial Surgery, was born in Toronto, raised in Markham, Ontario and attended the University of Toronto-Faculty of Dentistry, graduating in 1986. After 4 years of general dentistry, Dr. Treasure entered the University of Texas-Southwestern Medical School in Dallas, graduating with his medical degree in 1993 and subsequently completed his surgical residency at Parkland Memorial Hospital in 1996. Dr. Treasure has over 30 years of experience in dental, medical and surgical practice, including over 10 years of experience as an academic faculty surgeon at the University of Texas and Indiana University.
Dr. Treasure is a Fellow and Certified Specialist in Canada under the Royal College of Dentists (RCDC). Dr. Treasure has been Board Certified in Oral and Maxillofacial Surgery in the USA since 1998. Dr. Treasure has a dozen publications in peer-reviewed journals and has contributed chapters to contemporary surgery textbooks. Dr. Treasure served as an Editorial Board member and award winning peer reviewer (AAOMS Top Reviewer 2013 and 2015) for journal manuscripts submitted to the Journal of Oral and Maxillofacial Surgery.
Dr. Treasure interests include office-based anesthesia, jaw reconstruction for dental implants, facial soft-tissue rejuvenation surgery and craniofacial disorders. Dr. Treasure's previous research projects and publications have included bone tissue engineering with Bone Morphogenic Protein and stem cell populated scaffolds for critical sized cranial defects. Dr. Treasure has published and lectured internationally on promoting safe office-based anesthesia in dentistry.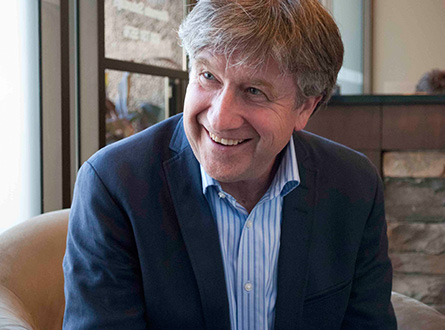 Message From Dr. Chris Hacker
It is with mixed emotions that I announce I am stepping away from active dental practice as of April 13, 2017. After selling my practice in 2012, I continued to practice half time while helping to run an elective course at the UBC School of Dentistry and providing policy and practice advice for the College of Dental Surgeons of BC.
Ms. Carmel Wiseman resigned her position as Director of Professional Practice and Deputy Registrar for the College earlier this year and I was honoured to be asked to consider taking her place. I came to the conclusion that it was an opportunity that I couldn't ignore as it will provide for a dentist to hold a senior position at the College.
The opportunity, however, doesn't come without a cost. Over the past 36 years, many of you have asked me why I chose dentistry as a career. The answer is simple, it's about the relationships. I feel so fortunate to have been in a situation where I have been asked into your lives not only to participate in your overall dental health care but also to share your personal journeys. I can't tell you how much I'm going to miss all of you.
Dr. Farshad Fereidouni, who purchased the practice from Dr. Kevin Aminzadeh in August of 2015, has committed to continue to provide for all of your dental needs. The staff are capable, empathetic and motivated, being amongst the best I have ever had the pleasure to work with. Don't hesitate to call the office should you have any questions or concerns.
Thank you for your loyalty, support and friendship, I'll never forget it.
Book a consultation today today to personally experience the difference our expert dental care can make.